Data Magik
Kapture History
Kapture has been designed and created by the team at Data Magik. Initially created to be used as an in house EDC/CDMS system because the team were frustrated with the limitations of other "off the shelf" systems. The Data Magik team have a wealth of data management and statistical experience and know exactly what the clinical trial customer needs – flexibility.
Kapture has been further developed and improved after each clinical trial, by our own software developers working directly in collaboration with the project management and clinical staff and the team of experts in Data Management, Statisticts and Quality Assurance at Data Magik.
Kapture has grown and evolved through a number of major version changes since 1999, it was originally SAS/AF based, then MS Silverlight and now HTML5, but at its core the basic processes and unique structuring remain the same.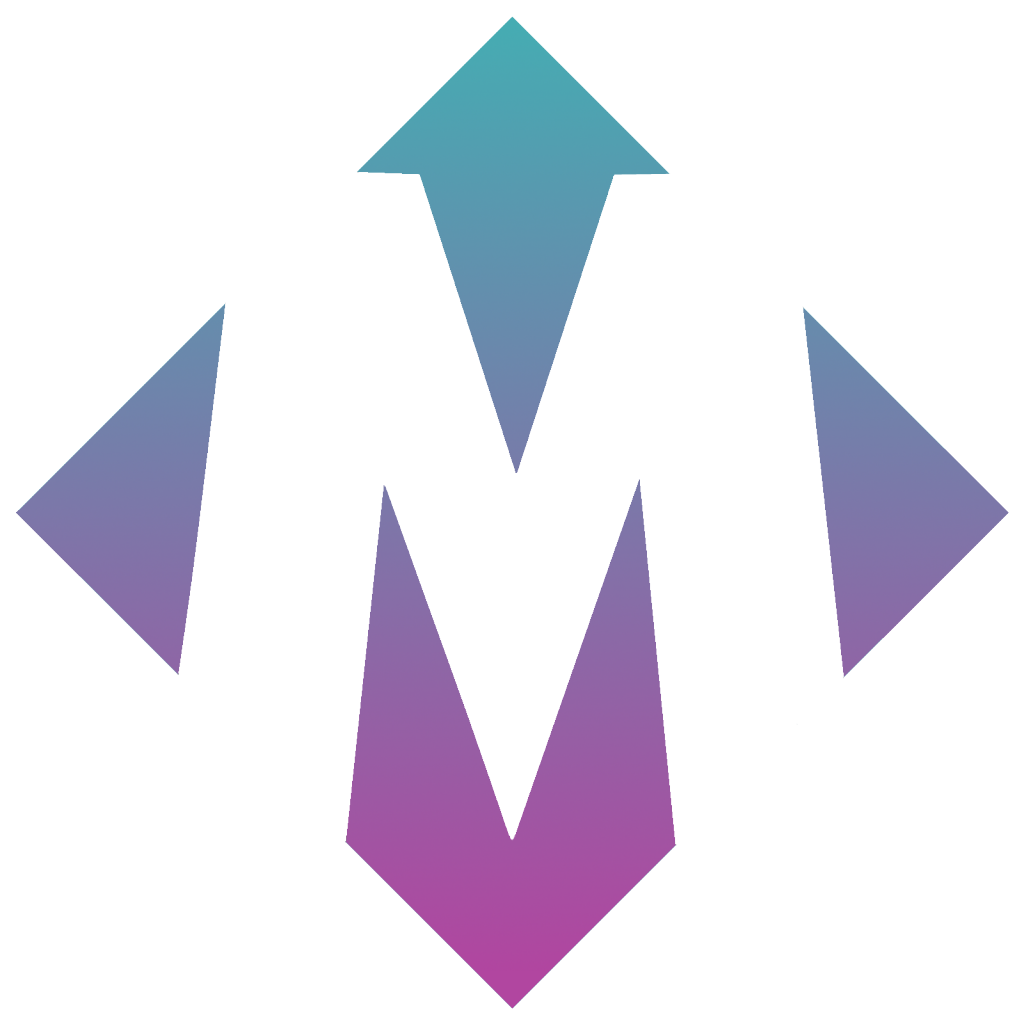 Data Magik
Founded in 1999, the Data Magik office sits in the middle of the beautiful Wiltshire countryside, near to the cathedral city of Salisbury, the iconic Stonehenge and innovative Porton Down. Data Magik are a small and friendly team and take pride in developing a strong relationship with our clients.
The dedicated support team at Data Magik are easy to talk to, prompt and will help you throughout the clinical trial process, releasing new versions just for your trial to make trial specific adjustments
Data Magik also provide a complete range of statistical consultancy, statistical programming and data management services for any aspect of your clinical trial within the health-care and pharmaceutical industry. Data Magik work across all development phases, from early phase I to later multi-country, multi-centre phase III. Data Magik services have been audited and approved by the MHRA.
The team at Data Magik all work closely together and operate across 5 divisions (Data Management , Statistical Consultancy, Statistical Programming, Software/Application Development and Quality Control), each headed by Senior Managers with a combined total of over 100 years experience in the industry.
For Data Management and Statistical Services please contact Adam and his team at info@datamagik.co.uk, call +44 (0) 1722 712972 or complete the form below
For more information visit
Contact Us
Stonehenge icon made by Freepik from www.flaticon.com